PrivacyCase color clearance.
Pink Coral is on it's way toward being discontinued; once they sell out we will not be offering them again.
We are liquidating our stock of the Pink Coral PrivacyCase for all phones; order yours today and take advantage of significant discounts ($20 off).
Find the manufacturer of your phone in our collection, select which phone you are using from the drop down and select Pink Coral from the color selection drop down; use coupon code "Pink" for $20.00 off. (cannot be used in conjunction with any other offer)
 If pink is unavailable we will still honor the $20.00 discount on substitute color.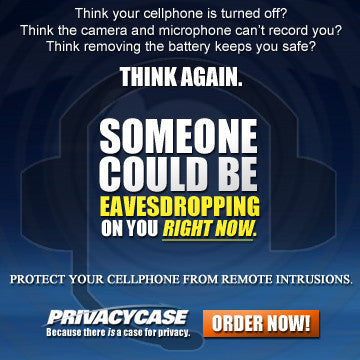 Site Links